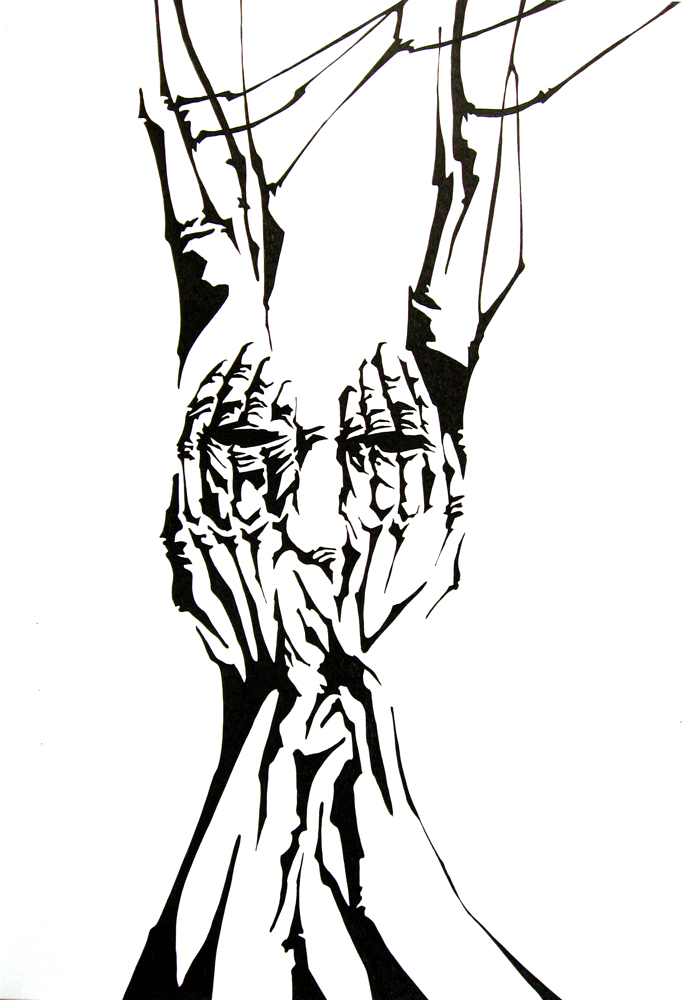 Lena Kolenka Rammi
is a visual artist.
Born in Leningrad, lives and creates in Stockholm, Sweden.
Member of DUO Contradiction and Studio44.
Works with different forms of visual art – from simple black and white graphic to animation and video projection.
Taking a part in many theatre and music performances with video projection.
Se mer här: Lena Kolenka Rammi
Titel: I SEE
Teknik: Grafic, paper, gel pen
Tillverkningsår: 2021
Mått: 30 x 40 cm
Startpris: 1 000 SEK
Uppskattad pris: 3 000 SEK